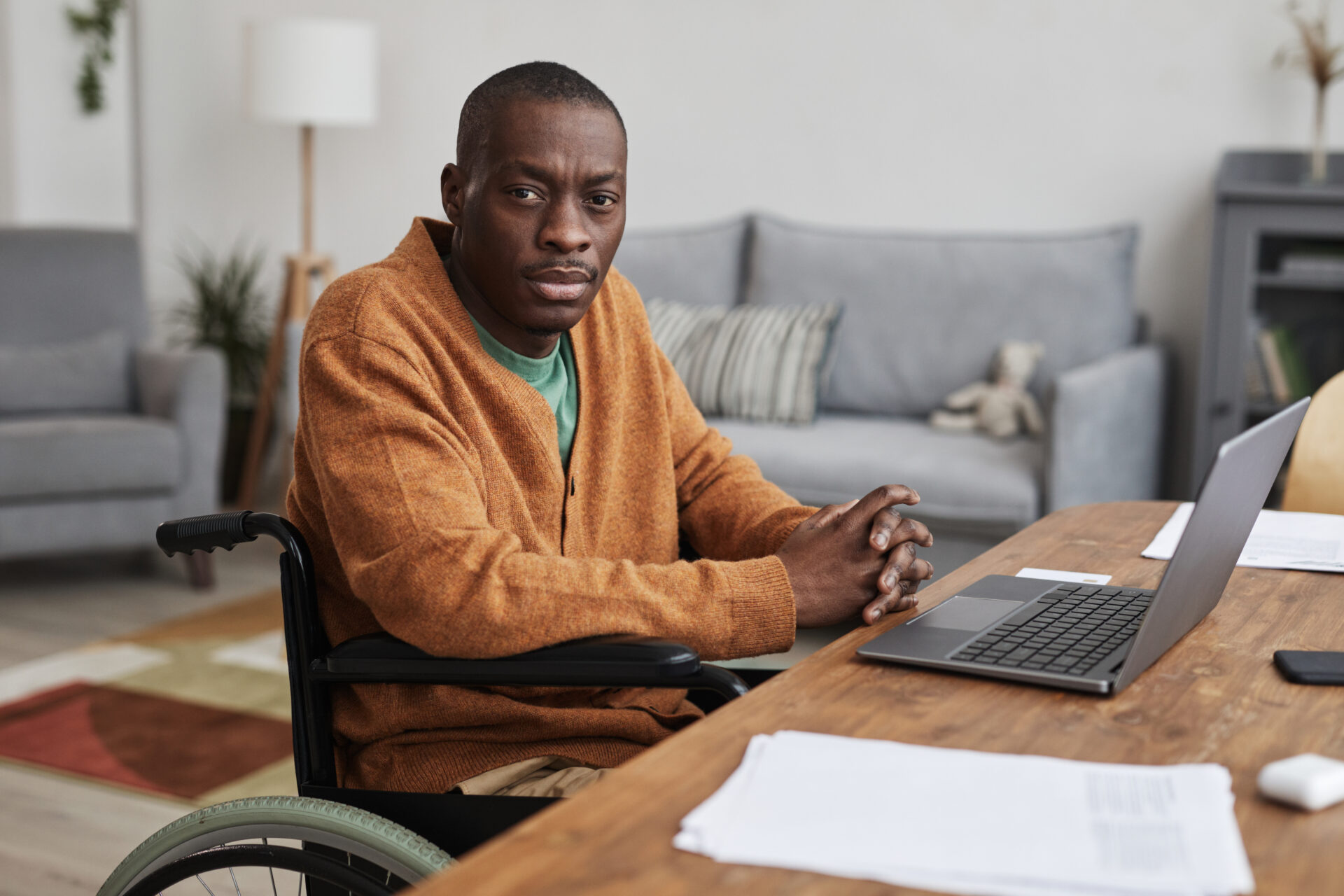 Support Coordination Across New Jersey
Discover a Trusted Partner for Those With Special Needs
Connecting you to Quality and Dependable Service Providers
At Prism Support Services, LLC, we find and deploy helpful services for individuals with disabilities and special needs. We work closely with the New Jersey Division of Developmental Disabilities and resource partners, ensuring our quality provider resources are always up-to-date.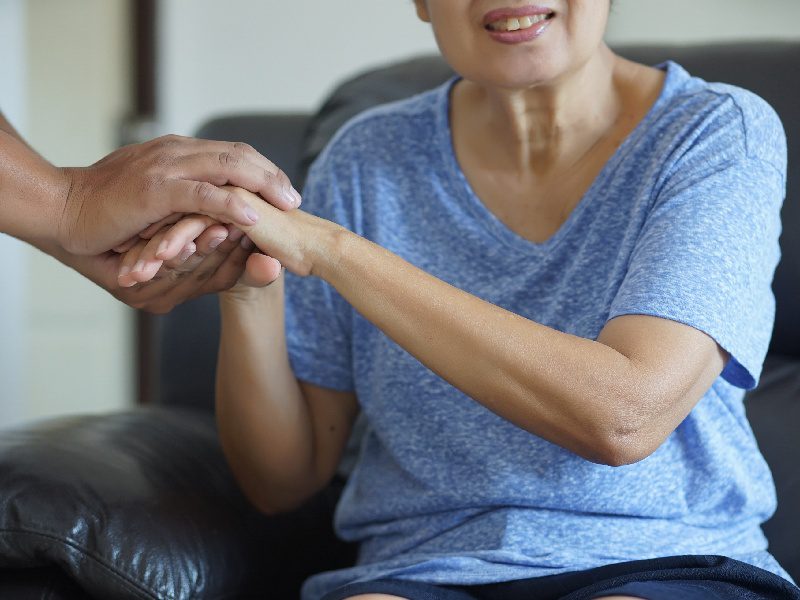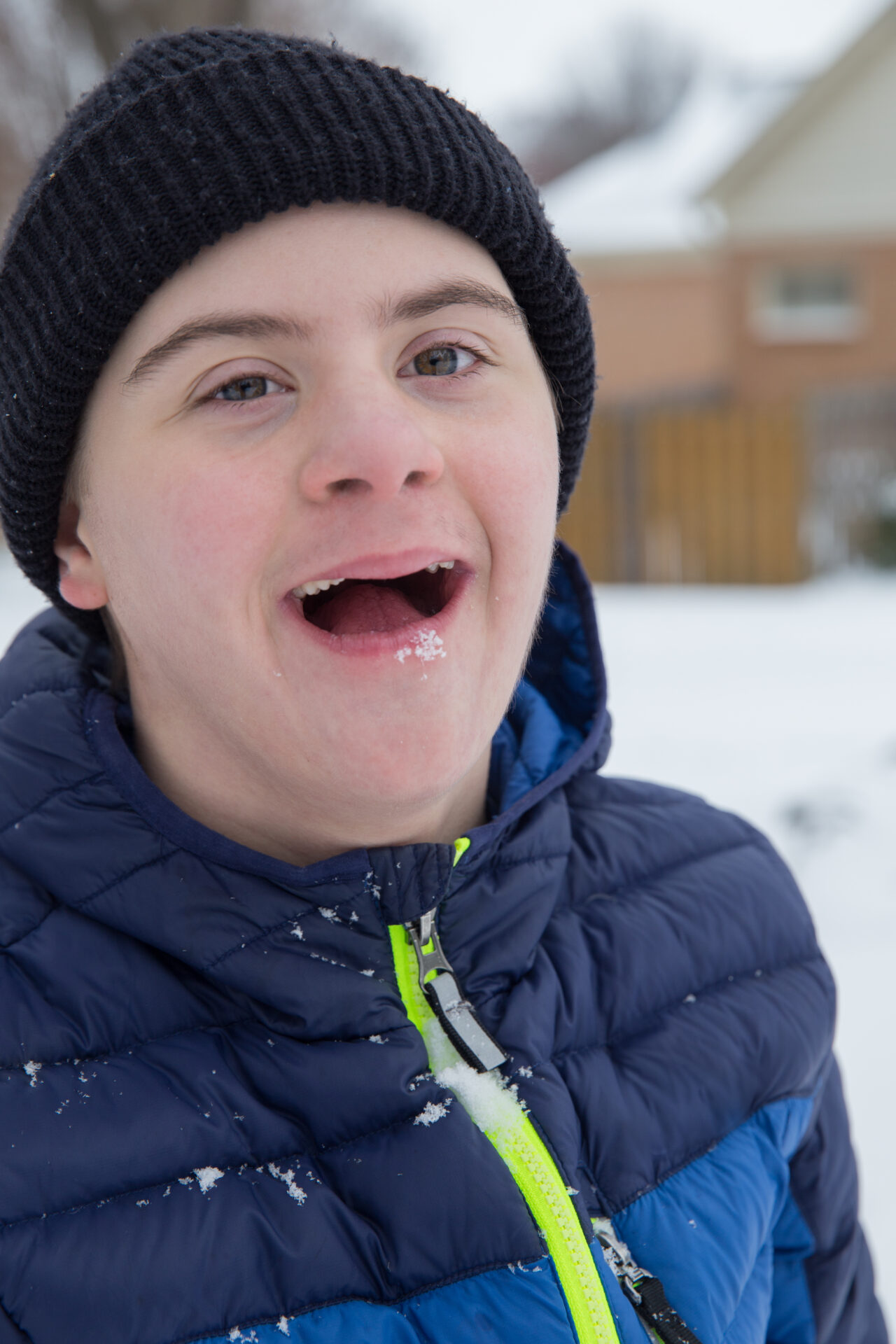 To enhance the quality of life for adults with intellectual and/or developmental disabilities through excellence in services and supports, advocating, caring, having compassion, engaging in active listening, continually striving to be better every day.
Get full Support Coordination and Case Management Care from our expert staff. Our Support Coordinators assist individuals with special needs, needing daily living supports, and behavioral or physical supports. We give our clients options that best improve their daily lives. We work with our client's hopes and dreams in mind, helping each one live fully and independently.
Dedicated Service Professionals
When it comes to serving our clients, our trained, experienced, and compassionate Support Coordinators apply excellent client relations and person centered planning skills. We promote a "can do" attitude, taking the time to understand the unique needs of those we serve.
In Need of More Resources?
In addition to being a participant in community Support Coordination programs and resource fairs, we also provide helpful resources you can browse. You can also check out our Support Coordination Monthly Newsletter, which features updates and details on upcoming events in your community.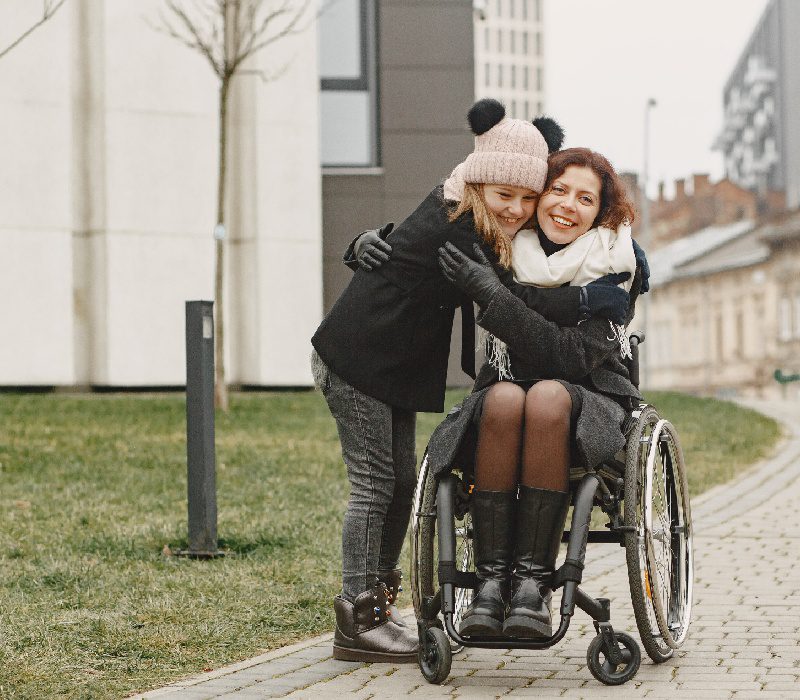 Experience Custom-Fit Support Coordination
To receive your monthly newsletter or learn more about Support Coordination, reach out to our friendly staff here in Hamilton, New Jersey.