Your Source for High-Quality Support Coordination Since 2014
At Prism Support Services, we believe that empowering others begins with having highly capable staff. That is why we promote continuous education and advanced training as a part of our staff development process. Our growth-focused approach helps us assist individuals and families with special needs in the best way possible.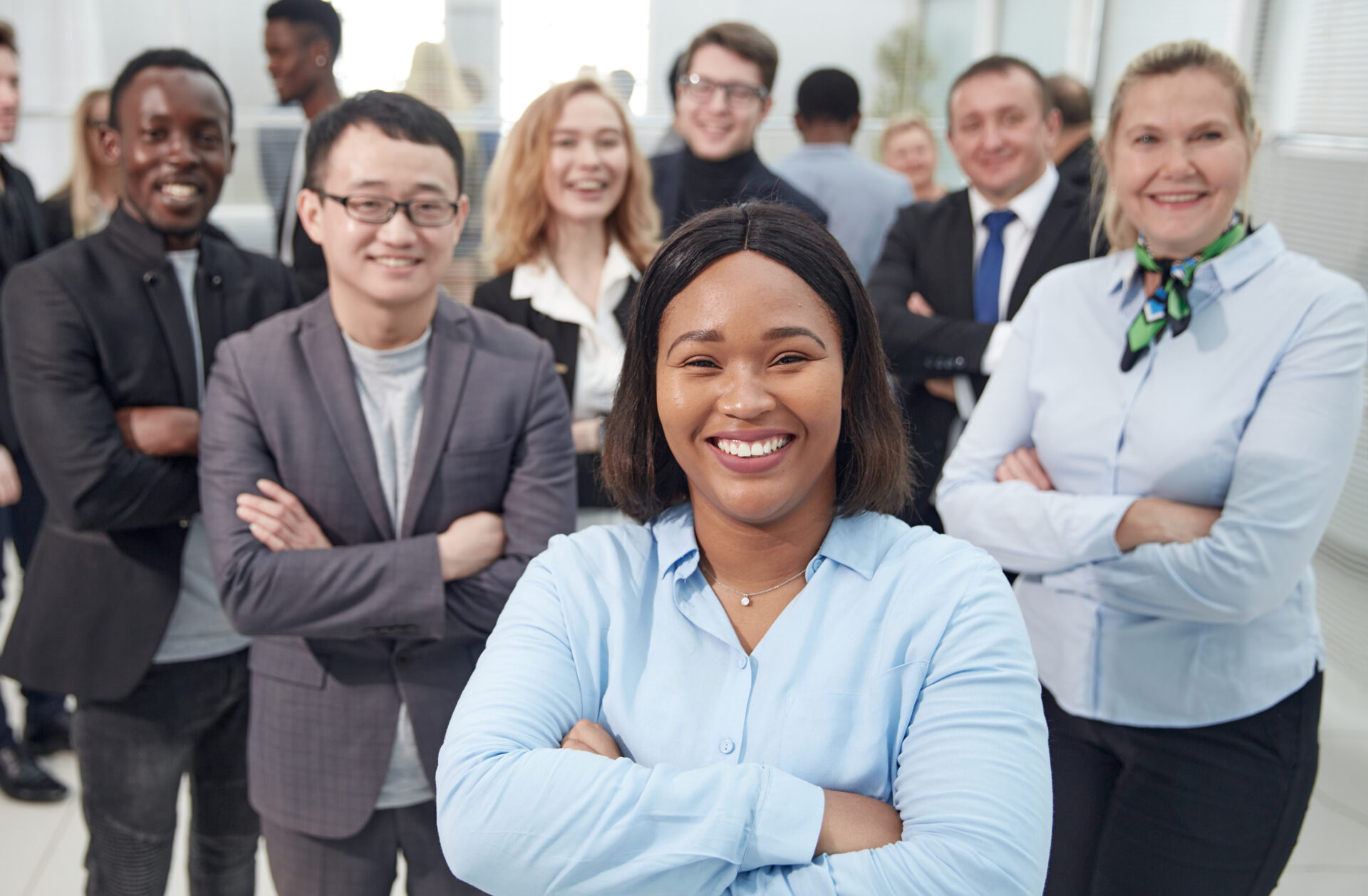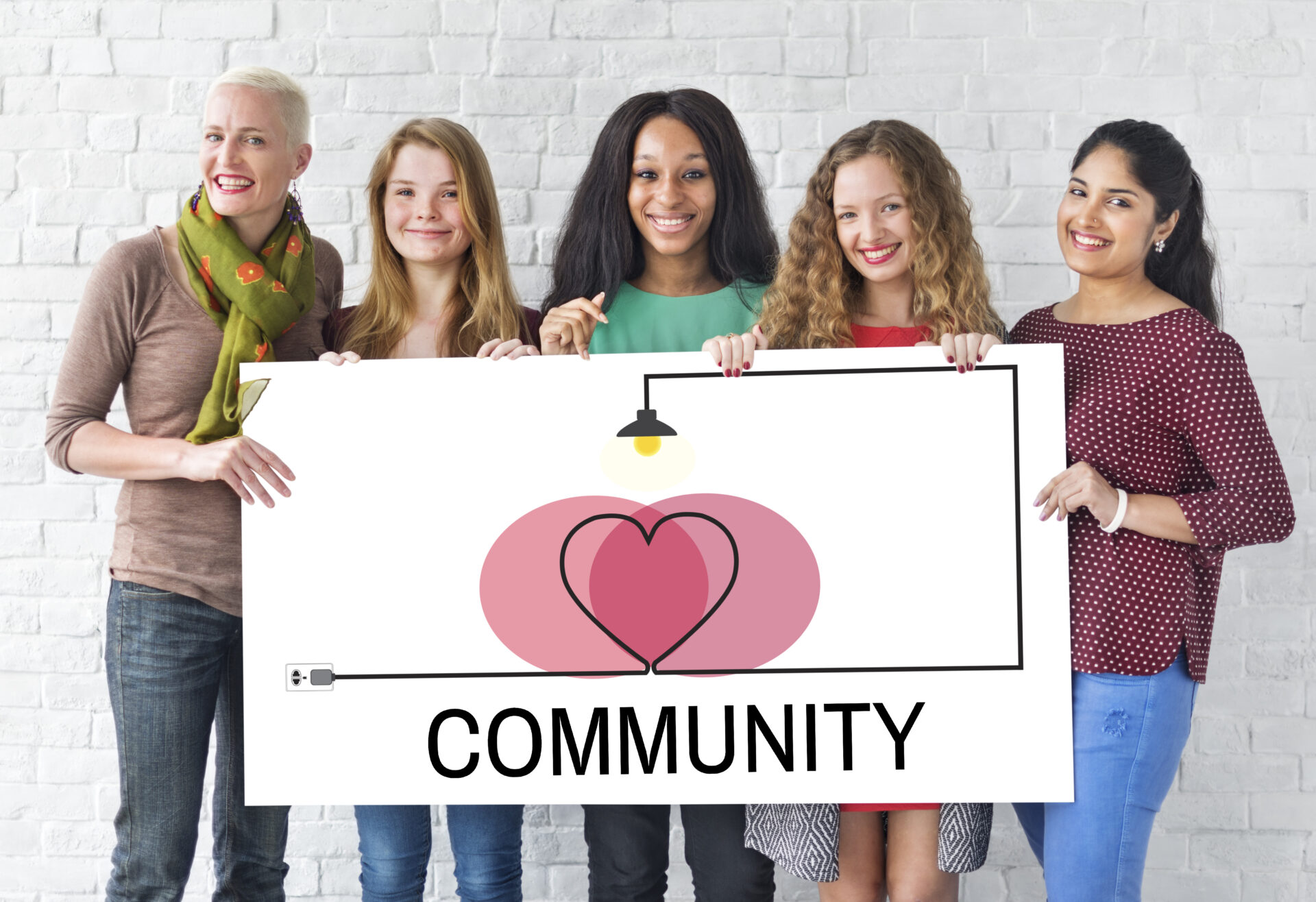 Compassionate and Resourceful Support Coordinators
Our Support Coordination Agency is staffed by a dynamic group of team members committed to creating a brighter future for those we serve. Our Support Coordinators are always energetic and resourceful, going above and beyond to find the best opportunities for the clients we serve.
Trained, Educated, and Always Dedicated
All our Support Coordinators hold college graduate degrees and some with advanced degrees, working to improve the lives of others. Each team member undergoes extensive ongoing training to make sure they can properly assist those they serve.
Working With the New Jersey Division of Developmental Disabilities
To ensure we have the most updated support resources and staff training programs, we work closely with the New Jersey Division of Developmental Disabilities. This allows us to be confident in the services we provide, working toward our goal of enhancing the lives and future of every individual we serve.
Let us know by sending a message to our friendly team today.